Minnesota Company
17+ Years of Service
Obsessed with Quality not Profit
Family Owned and Operated
Packed/Shipped From Commercial Facility
---
We strive to respond within 48 hours
Thanks!
This field is required
This field is required
This field is required
Shipped from our USA commercial Operations Center located in Rochester Minnesota! Thank you in advance for supporting American jobs! Also a big THANK YOU to our customers for 15 wonderful years. We are very grateful for your business and trusting us to deliver top quality replacement filters.
If for some reason you aren't satisfied with your purchase, we offer 30 day money back guarantee (on unused filters) with free returns. Thanks for shopping with us!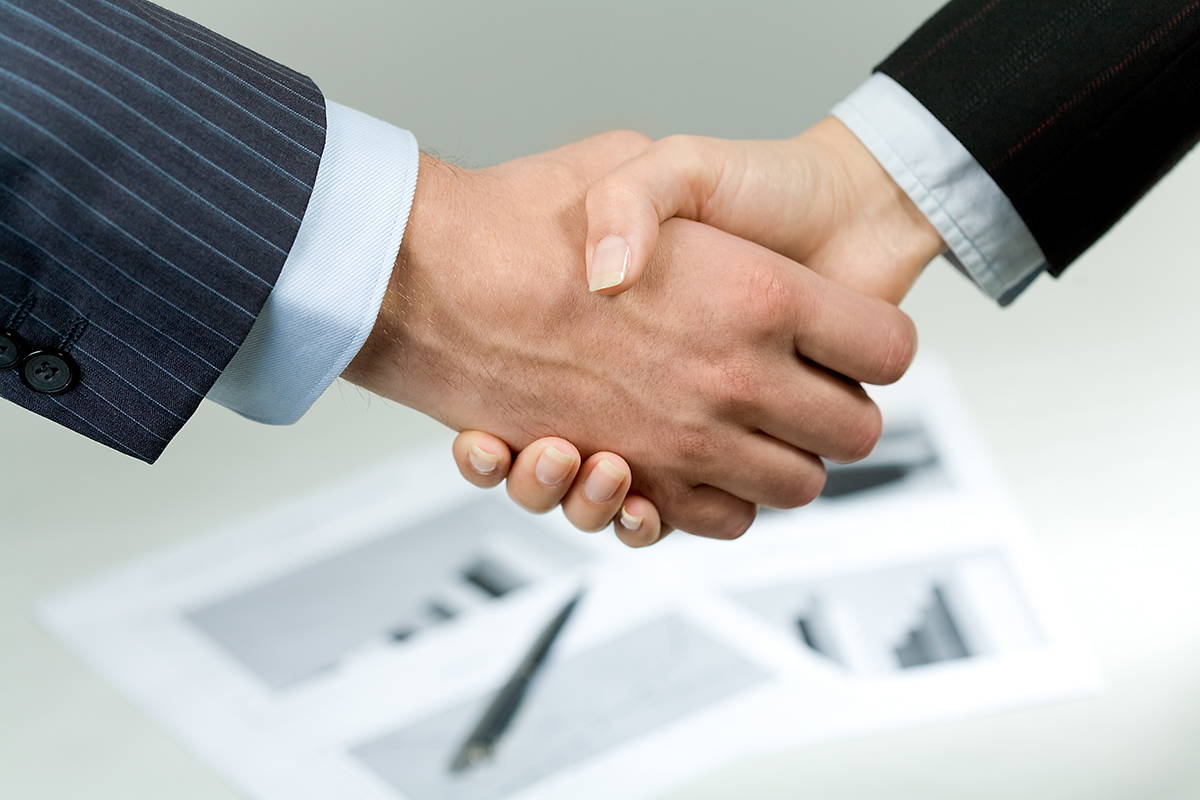 We're proud to announce that Bulkfilter has teamed up with multiple companies to provide the highest quality of Hepa and Carbon filters, for the lowest prices on the internet. Starting Mid Q4 2019 all products falling under this partnership will be tagged with a "Genuine Product Sticker" to ensure that every product you buy from us is not counterfeit and has exceeded all industry standards.
Before purchasing any of the following brands:
Bulkfilter Brand
Breathe Naturally Brand
Captains Compass Brand
on any of our store fronts (Ebay, Amazon,Etc),
ensure they are marked with the "genuine product sticker" to confirm they are legitimate BULKFilter products, made in the usa and will work as intended.